You are driving in your car happily contemplating your next activity and listening to the car radio when your car's "check engine" light suddenly starts to blink. The next logical thing to do is to take your car to an automotive shop where the mechanic tells you that the problem is to replace a catalytic converter immediately. And while he was checking this out, he happened to notice the car's air filter needs to be changed.
You cannot help but wonder if these operations are necessary, or is the mechanic trying to sell you services that your car does not actually require? Even if you are unsure, the most common reaction of most consumers is to think that it is better to be safe than sorry, and you agree to get all the repairs done.
There are plenty of capable and honest mechanics out there, but like any other profession, there are also some unscrupulous ones who have no qualms about providing sub-standard services and duping you of your money. The trick is to identify the good from the bad. A good mechanic can save you a tremendous amount of hassles and money and is an asset to have in your corner.
How do you find such a rare and trustworthy auto mechanic? Here are a few tips for you to follow.
Tap Your Social Circle
When you are searching for a mechanic to work on your car, you may want to opt for a brand name or a franchise name that you are familiar with. However, a local family-owned auto shop dedicated to good customer service to build the business could provide equally good service.
What you should do is ask your family, friends, and neighbors about which auto mechanic they take their cars to. People love to share their experiences and you can follow suit.
Read What "Auto Experts" Have To Say In The Media
Does your local newspaper or television news station have a local car expert? If so, you can try giving them a buzz when looking for a good car mechanic. Even though they may not offer the lowest prices possible, if the local media are willing to showcase their knowledge, chances are they know what they are doing. Do not choose your mechanic just because of a low quote.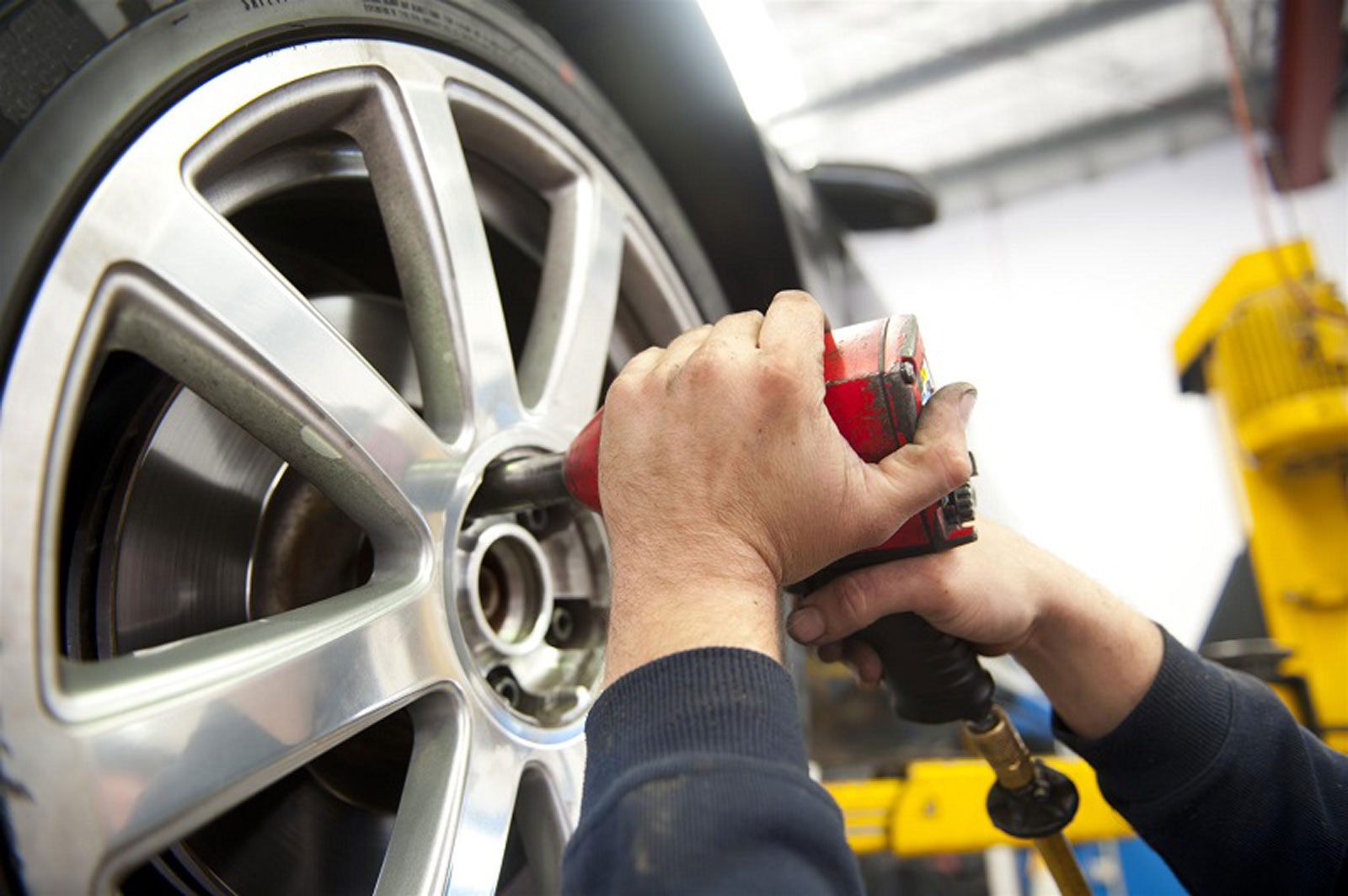 Start Small
You have found a mechanic and a shop that you like; what is the next step for you? We recommend that you should start with a small, routine, and easy job. Go in for an oil change or a regular car inspection. It is better to build a relationship with a car mechanic through these small jobs, rather than a bigger problematic task.
After the job is complete, assess how it all went. Did you feel you could trust the mechanic and other people at the shop? Did the price seem reasonable? Did they try to force you into taking a bunch of other services? Was it fast enough? And other such things must be considered.
The Shop Environment
When you walked into the shop, how was it all like? What was your first impression? Was it clean? Also, ask to see the actual garage. Is it well lit? Are the tools neat and organized, or untidy? How is the parking lot? Are cars seemingly haphazardly parked in various places? (Or are they arranged and dealt with in a way that makes it easy for the customer to pick it up?
Even though it is a car mechanic's place and you expect things to be a little dirty and messy, how they maintain their work environment shows their work ethics and professionalism.
Conclusion
Selecting a good mechanic and building a relationship takes time. Also, take your time narrowing down on the one who is right for you and maintain your car health in the right way!